About
We handle your mission like its our mission.
Hi, I am Javeria.
I founded Teek Financial Services with a mission to serve nonprofits make more informed decisions with their finances by helping them manage their funds better allowing them to be more sustainable, agile and responsive.
Having spent many years volunteering as well as working in accounting roles at nonprofit organizations, I realized that majority of the nonprofits have difficulty in recruiting and retaining the right talent. There is a lot of turnover due to fierce competition in the labor market. On the other hand majority of the nonprofits do not require full time finance persons to meet their needs. Small to medium sized nonprofits need expert finance persons who would stay and help them make their donation dollars go further by smart budgeting and forecasting.

In 2022, I launched my own practice, said goodbye to the old and leapt into entrepreneurship! I believe that with the right financial tools any nonprofit can increase the impact of their mission regardless of the size of their donations.

Thank you for reading!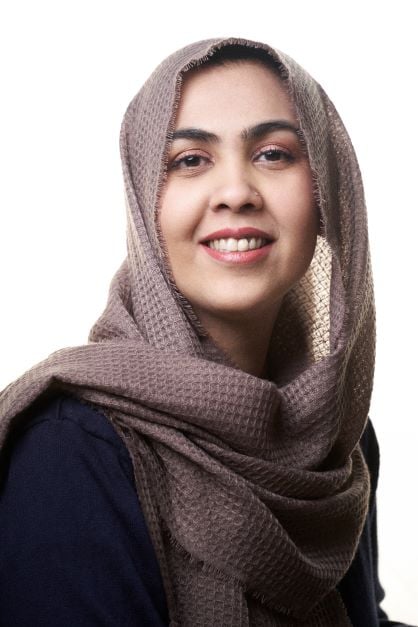 Meet Javeria, CPA, CA
A Chartered Accountant from Pakistan and then passed CPA, CA from Ontario with a Bachelors in Commerce
Started career at PwC in audit and advisory
Have worked with top 10 NGOs in Canada as well as lead the finance department of a small but growing nonprofit organization
Looks at existing processes with a view to innovate and simplify
Fun facts
Regularly volunteer at local nonprofits
A tree hugger and nature lover
Ideal weekend is tea with a good book
Normal speaking speed is 1.5x